Notify Students
Send messages to every student and their parents in your class. They will receive these messages as text messages or notifications on their smartphone.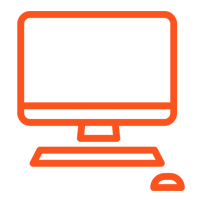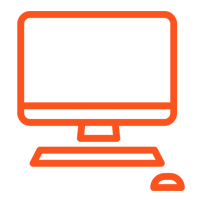 TPO Module
Our flagship Training and Placement Officer (TPO) Module, automates the entire recruitment process in colleges.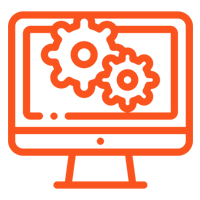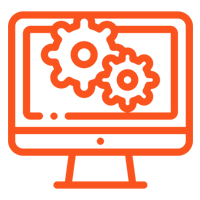 Multilingual Support
To cater to the Indian audience, educators can also send messages in regional languages which leave no space for any communication barriers.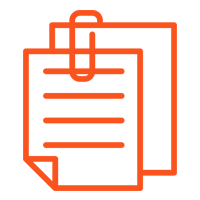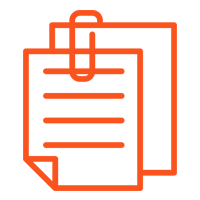 Attach Files
Attach and Send files, presentations, PDF's and a lot more. Each and every student receives this attachment irrespective of whether they have a smartphone or not.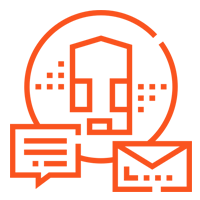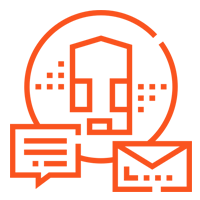 Send Offline Messages
Educators can send SOS messages when there are issues with network infrastructure. Now you can count on a reliable source to deliver urgent messages.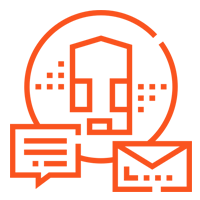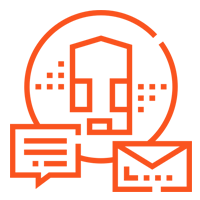 Send Customized Messages
Educators can send personalized messages of results, attendance and a lot more which helps your institute go paperless.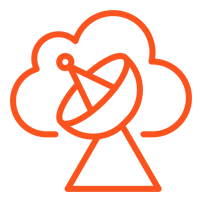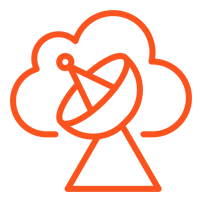 Digital Vault
Digital vault is a digital cloud space in your account where in you can upload documents of size greater than 15mb and share with students, parents or faculty.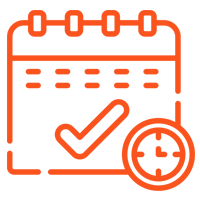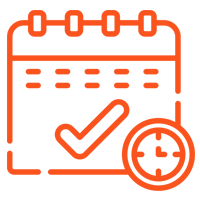 Schedule Reminders
Do your students forget about their submissions or parents delay in the payment of fees? Simply schedule & create reminders and let Ediffy deliver the message to them on the due date.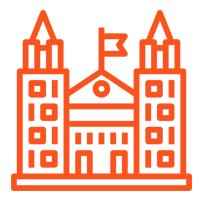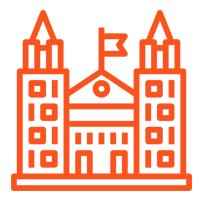 Carry your Institute on the go!
Store your class records in one place and access them at just a click.